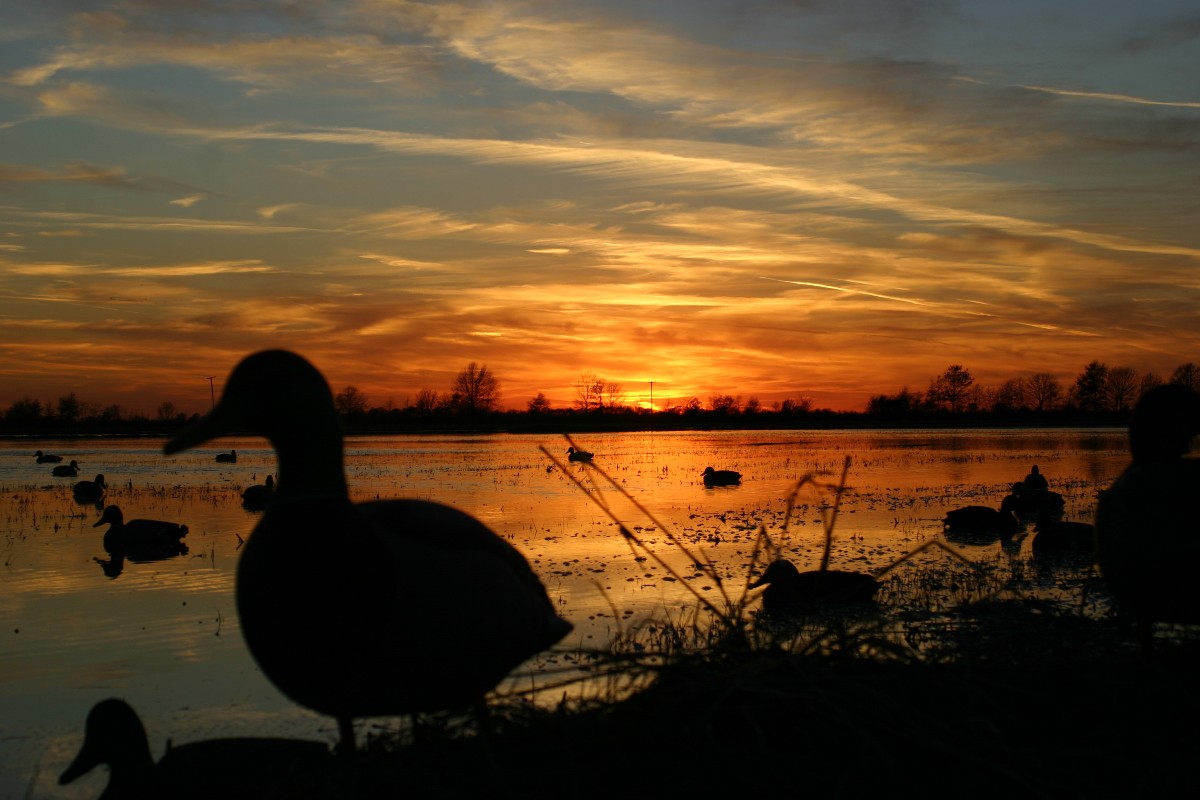 Duck Band Retrievers is a full-time training facility that offers quality, professional training for both hunting and competition retrievers. In our training program, we strive to produce top-quality retrievers, whether they are destined to become someone's soon-to-be favorite hunting companion or competition champion.

We are located in Northeast Arkansas, in the heart of duck hunting country. We have nearly 100 acres devoted to retriever training, with access to thousands more. We focus on retriever training, but offer obedience training to owners of any breed. We have occasional puppies and trained retrievers for sale.

We participate in UKC hunt tests, AKC hunt tests and field trials, as well as SRS events. We have accumulated over 100 titles to date, including a Chesapeake who, to date, is the second youngest male to earn a Master Hunter title in breed history (fifth youngest overall).

Contact us today to find out what we can do for you and your retriever.